When the time comes, in the not too distant future, people are going to look back and wonder how those responsible for the horrible things that are happening in the US ever thought they were going to get away with it. One person who is learning this the hard way right now is washed-up racist, Roseanne Barr.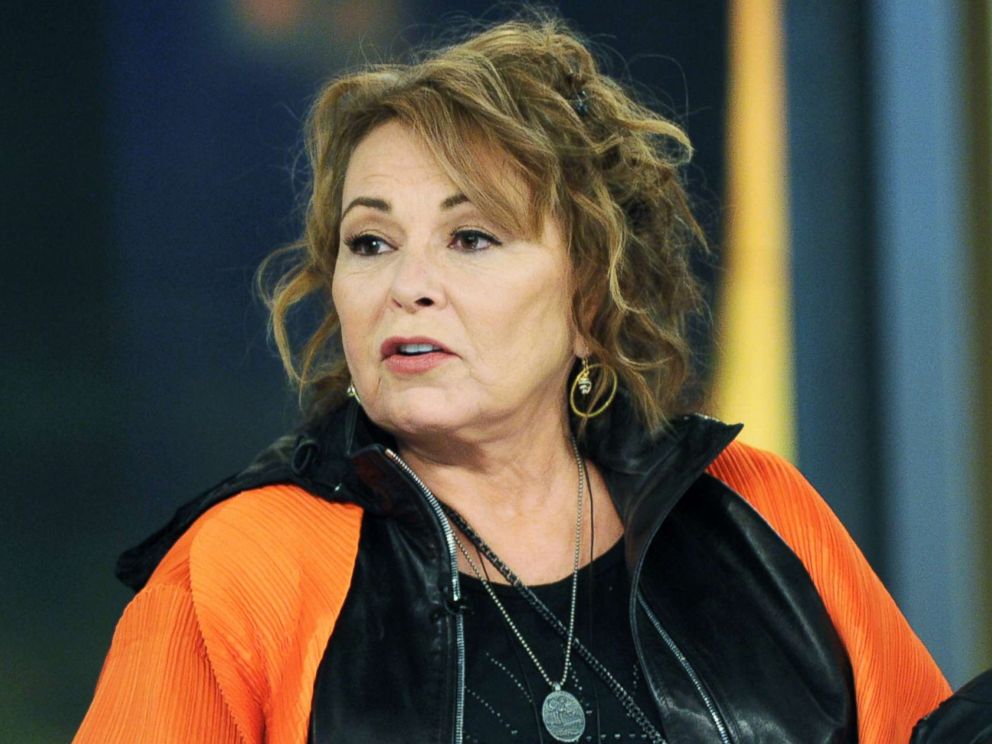 Roseanne appeared broken during her first interview since she was famously fired from her ABC television show for an offensive racist tweet. "I lost everything and I regretted it before I lost everything," Barr explained during a podcast interview with her longtime friend, Rabbi Schmuley, posted this Saturday.
Barr began to sob when discussing the regret she feels over her attack on Valerie Jarrett, a former Obama administration official. The former television star had stated that Jarrett was a child of the Islamist organization Muslim Brotherhood and the 1960's film "Planet of the Apes."
"I'm a lot of things, a loud mouth, and all that stuff," Barr said to Schmuley. "But I'm not stupid, for God's sake."
"I never would have wittingly called any black person … they are a monkey," Barr said. "I just wouldn't do that. I didn't do that."
Barr apologized for being "unclear" in her reaction to the massive public outrage. She later suggested that the tweet was a direct result of using the sleeping pill Ambien.
"I said to God, 'I am willing to accept whatever consequences this brings because I know I've done wrong. I'm going to accept what the consequences are,'" Barr said.
"But they don't ever stop," she continued. "They don't accept my apology, or explanation. And I've made myself a hate magnet. And as a Jew, it's just horrible. It's horrible."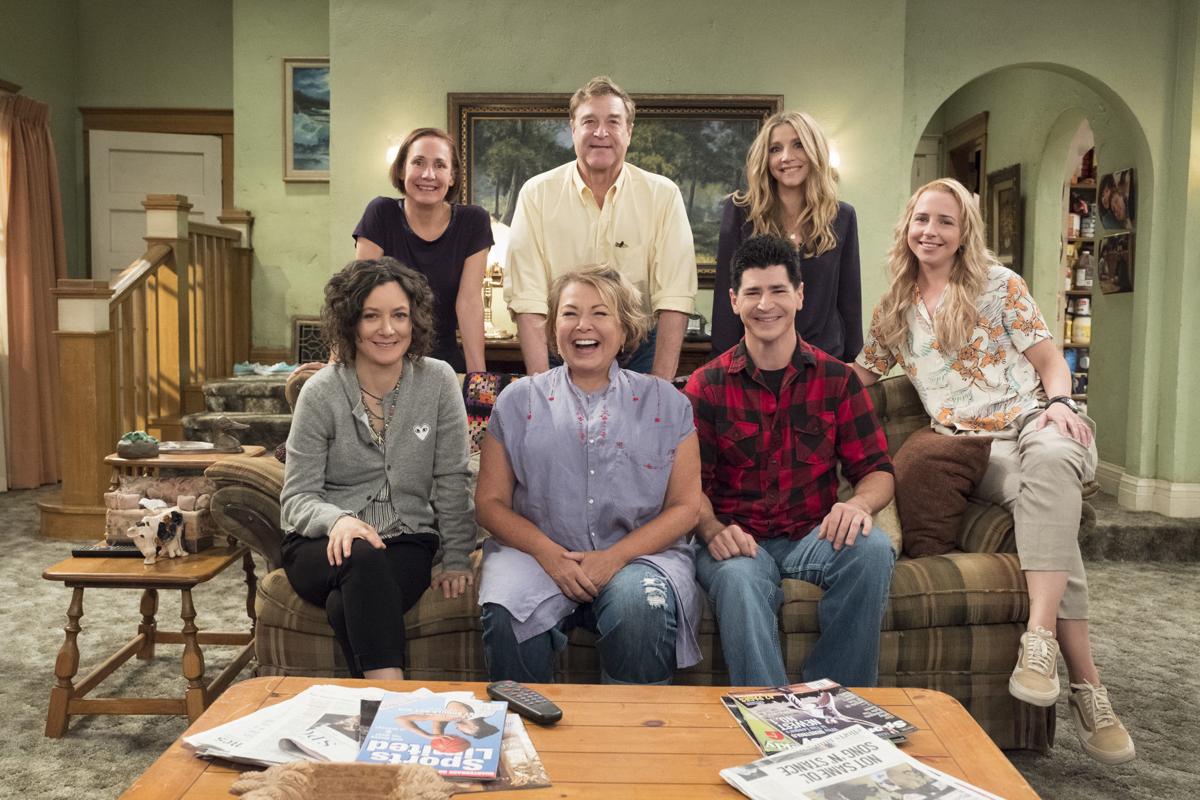 ABC swiftly canceled the reboot of her television show, after the tweet went viral.
"I caused pain for my family, I caused pain for my mother, I caused pain to the two hundred out-of-work actors that I loved," Barr said. "And the crew and writers."
Listen to the interview here:
COMMENT BELOW
LET US KNOW WHAT YOU THINK
We want to hear your thoughts about this folks! Please leave a comment below: