I think we can all admit that President Trump has a few screws loose, a fact that terrifies Democrats while simultaneously excites Republicans. It seems as if at times he's completely lost touch with reality. And now experts are weighing in on Trump's mental health.
A Harvard psychiatrist recently gave the President a shocking personality assessment.
Dr. Lance Dodes, a former teacher at Harvard Medical School, who currently serves as a supervising analyst at the Boston Psychoanalytic Society and Institute, is also a contributor to the upcoming book "The Dangerous Case of Donald Trump: 27 Psychiatrists and Mental Health Experts Assess a President."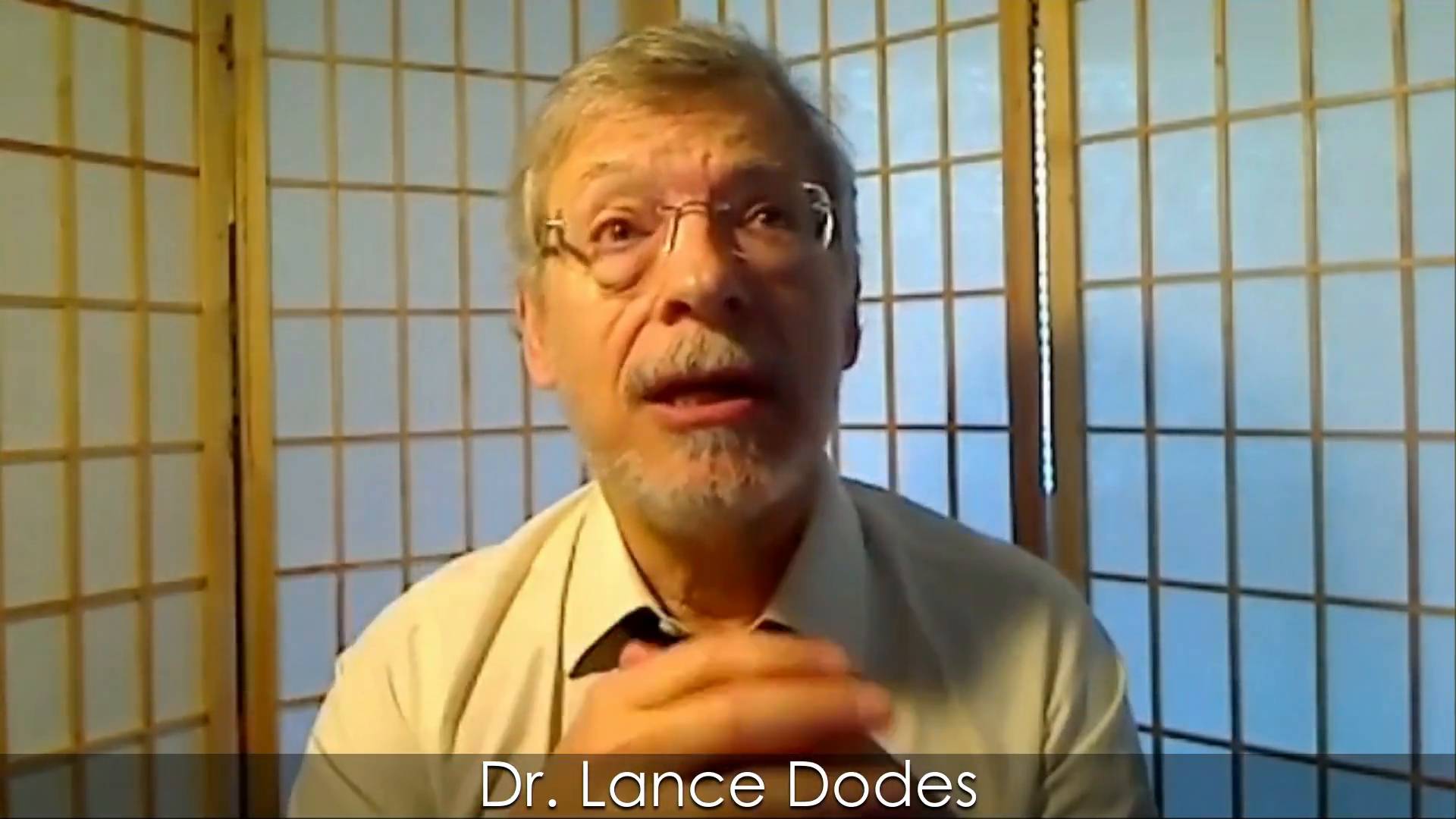 Dodes believes that Donald Trump is a sociopath, an individual who lies and cheats as a way of life. In the revealing new interview, the psychiatrist claims that Trump's narcissism "is particularly severe because he also is out of touch with reality whenever he becomes upset."
"When he says, 'I had the largest crowd at an inauguration in history,' it does not matter that you can tell him that it is not true, he still insists on it," he added. "Well, that is very troublesome because what it means is that he needs to believe it. He is able to give up reality in exchange for his wished-for belief. Sometimes we call that a delusion."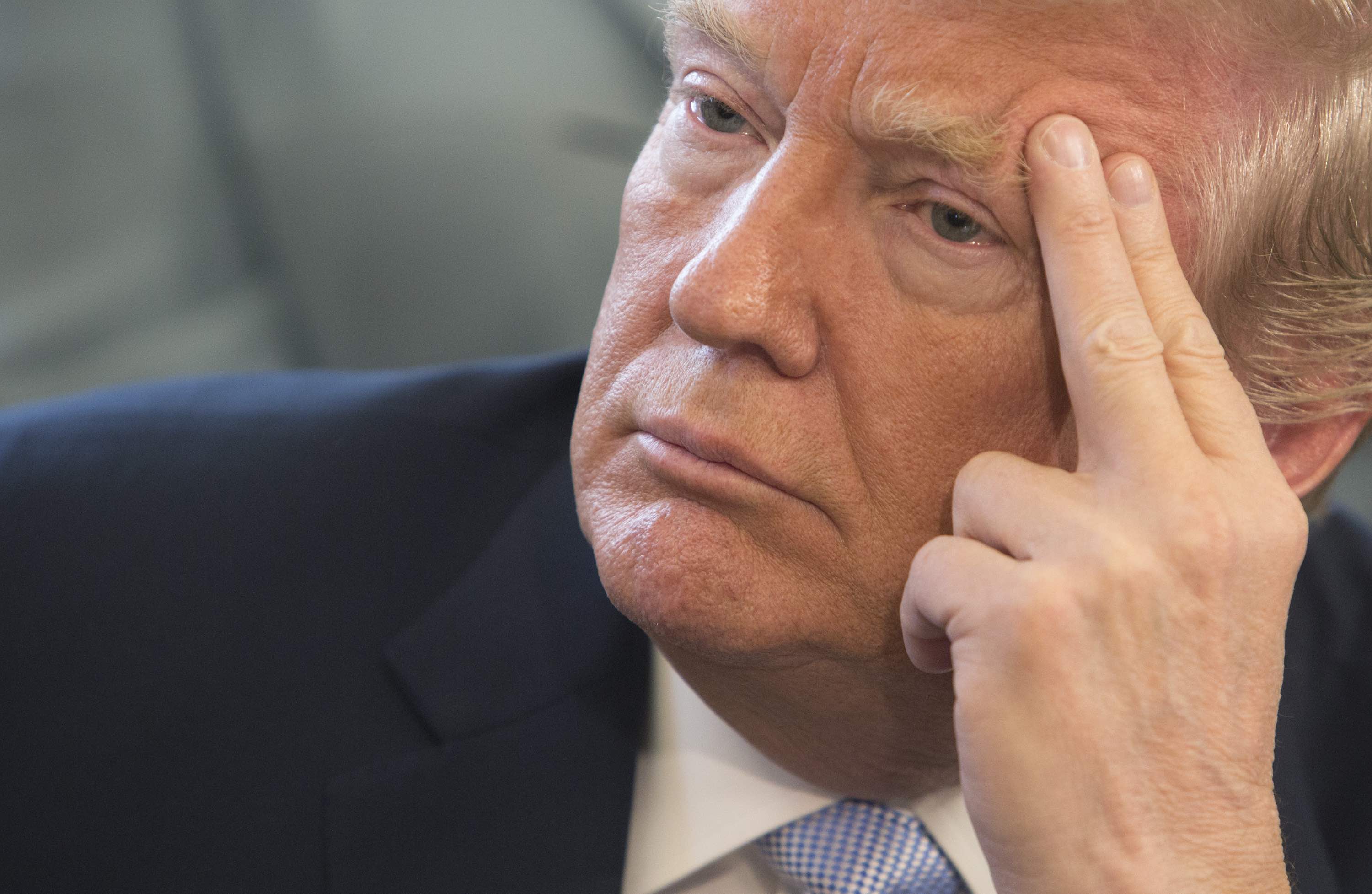 Dodes continues on to say that he believes Trump is qualified for "antisocial personality disorder," but believes the best diagnosis for him is "malignant narcissist."
Wait, what?
"It is expressed in his inability to empathize with others and his lack of genuine loyalty to anyone," Dodes said. "You will notice that Trump wants everyone to be loyal to him, but he is loyal to nobody."
COMMENT BELOW
LET US KNOW WHAT YOU THINK
We want to hear your thoughts about this folks! Please leave a comment below: