President Trump just sunk his own ship and his fellow GOP members aren't too pleased with their leader's tendency to shoot first, ask questions later, especially when Trump has no idea where he is aiming.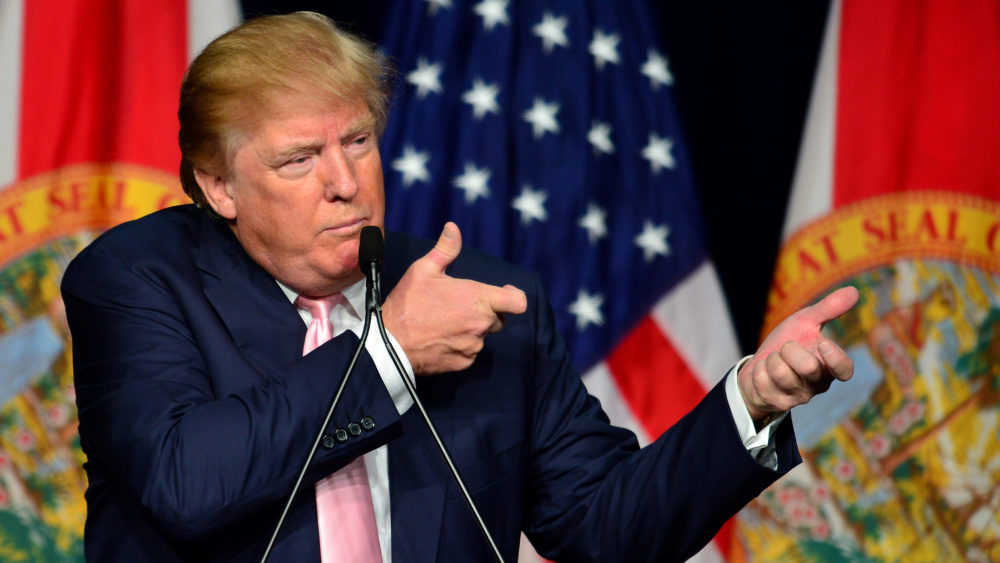 Earlier this week, Trump encouraged members to support his immigration legislation, the product of weeks of grueling negotiations between centrists and conservatives, telling GOP lawmakers he was with them "1,000 percent."
Elect more Republicans in November and we will pass the finest, fairest and most comprehensive Immigration Bills anywhere in the world. Right now we have the dumbest and the worst. Dems are doing nothing but Obstructing. Remember their motto, RESIST! Ours is PRODUCE!

— Donald J. Trump (@realDonaldTrump) June 22, 2018
The quick turn around has several House Republicans doubting that leaders will be able to push the bill through, already fighting against the odds before Trump's tweet.
"Our GOP conference is still in the throes of negotiations," explained retiring Representative Ileana Ros-Lehtinen of Florida. "This is schizoid policy-making by tweets, that what you say on Monday may not last on Friday. You just fear that tweet in the morning."
"Torpedoed by tweet. Tweet-pedoed," centrist Representative Ryan Costello, who is also stepping down this year quipped on Twitter.
GOP leaders, however, have remained firm in their plan to vote next week, with negotiations scheduled for this weekend. They also denounced the impact of Trump's tweet.
"He didn't say to pull [the bill]," House Majority Whip Steve Scalise informed reporters Friday. "He just is acknowledging that there is no willingness of Democrats to work with us to solve this problem."
Speaker Paul Ryan and his team have allowed themselves one more week to reach a heavily compromised plan in hopes of uniting the moderate and conservative wings of their restive conference, a task that has become impossible for the party in recent years. The effort follows as leaders race to defuse a revolt from moderates threatening to force action to protect so-called Dreamers who fled to the U.S. illegally as children.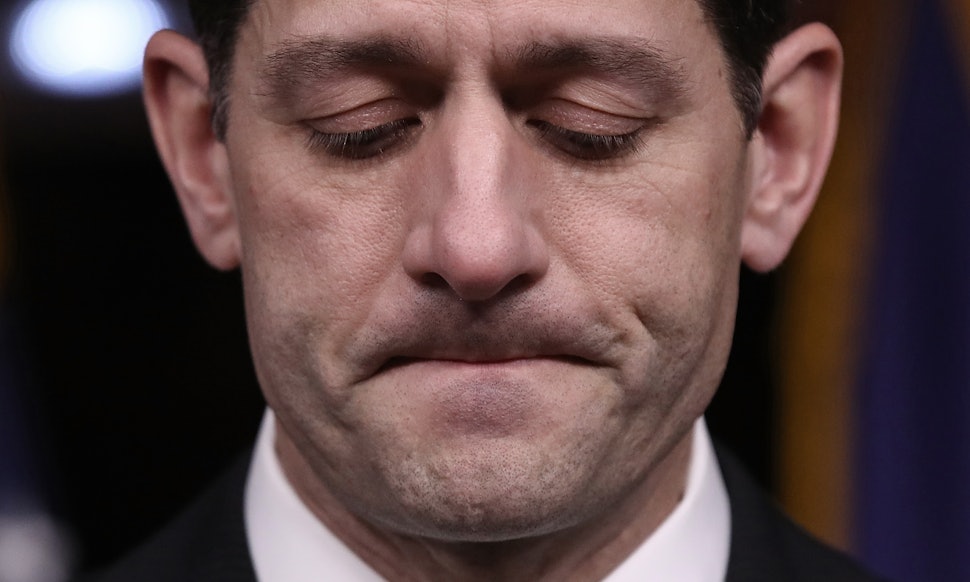 COMMENT BELOW
LET US KNOW WHAT YOU THINK
We want to hear your thoughts about this folks! Please leave a comment below: