Sometimes it really seems like the bad guys are going to get away with it, that all hope is lost and we are doomed to dwell in darkness, and then a day like today happens and justice is finally served.
For those who don't know him, I'll recap. Corey Lewandowski is Trump's infamous former campaign manager who fled the campaign amidst a scandal, he is a man who, not unlike our president, loves to gorge a reaction out people for his own benefit with frequent appearances on Fox News alongside other media outlets.
This past Wednesday, however, Lewandowski took his defense of Trump's unpopular family separation policy at the border to a whole new level. During an appearance on Fox News, he mockingly made a  "womp womp" sound as another guest recounted a story of a 10-year-old girl with down syndrome who had been torn from her parents' arms at the border. His despicable behavior was immediately put on the spot and the segment soon sparked a fire of controversy on social media.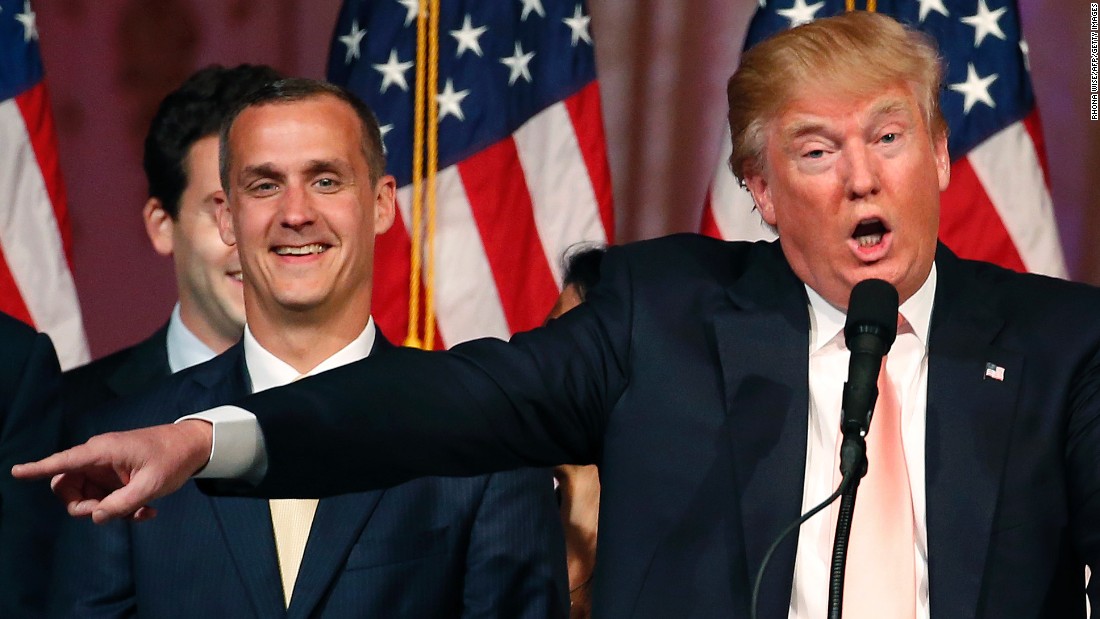 And today Lewandoswki discovered that the speakers bureau that books his speaking appearances had officially dropped him.
"Leading Authorities, Inc., one of Washington DC's top speakers bureaus, severed ties with Lewandowski on Wednesday," CNN reported, citing sources familiar with the matter. "His name no longer appears on the bureau's website," the report added.
Without the bureau, Lewandowski's public appearances will undoubtedly be cut in half, giving him minimal influence over young Americans. It is also unlikely that any other bureau would risk representing the disgraced Republican, which might as well be the death sentence for the public speaker.
COMMENT BELOW
LET US KNOW WHAT YOU THINK
We want to hear your thoughts about this folks! Please leave a comment below: