It appears as though the consequences for Donald Trump's actions have finally caught up with him, in the form of a blue wave.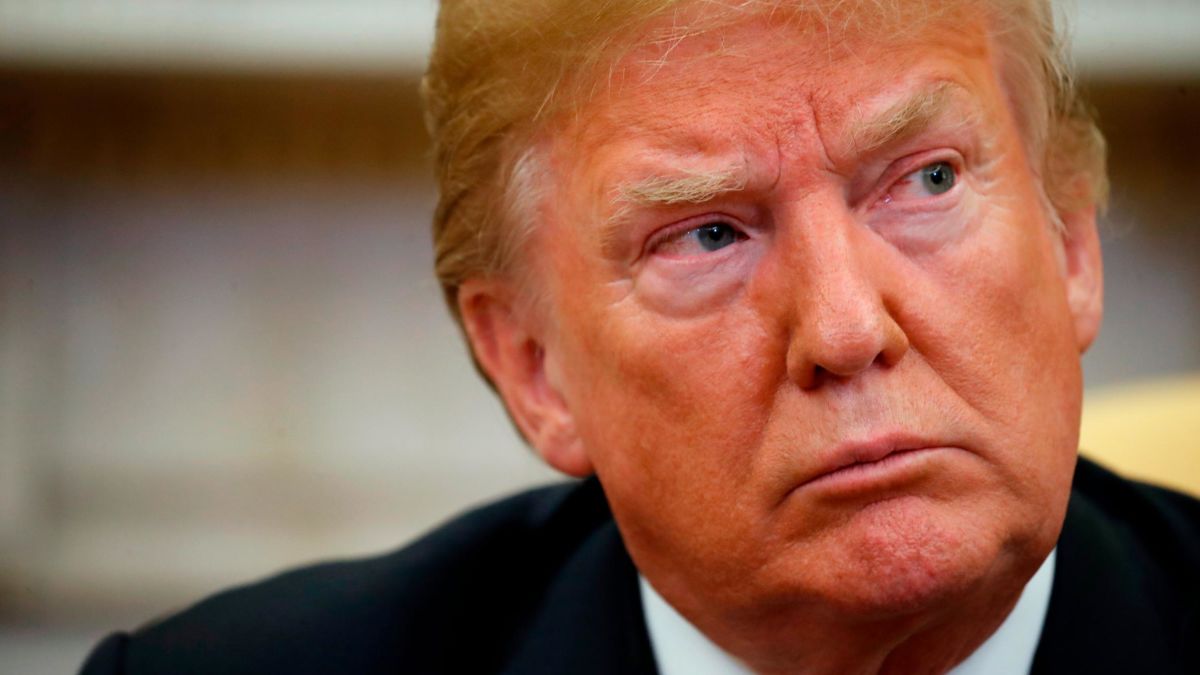 Another shocking defeat has rocked President Trump and the GOP after Democrats scored yet another victory in a district previously ruled for decades by the Republicans.
Though the race was technically nonpartisan, Democratic candidate Eileen Higgins, a marketing executive and community activist who once organized efforts to reduce gun violence in Miami,  defeated Republican Zoraida Barreiro for a spot on the Miami-Dade County Commission, regaining Democratic control of the seat. The role had been secured by Barreiro's husband, Bruno Barreiro, over 20 years ago. However, Barreiro recently resigned to run in a Republican congressional primary to replace retiring Representative Ileana Ros-Lehtinen.
Leaping over seemingly impossible obstacles, Higgins swiftly defeated the better funded, favored Republican candidate by 6 percentage points in a race that quickly turned blue. The remarkable win allots Democrats  7 out of 13 seats, enough to control the County Commission for the first time in decades.
"Well, we did it!" Higgins cheerfully declared to her campaign volunteers. "When I got started, it really was about making sure that our neighborhood, our friends, our neighbors, and the rest of the county felt represented. And that we put people first, rather than special interests."
Underlining the Democrats recent win is the reality that this "nonpartisan" election has become a definitive example of the defeats soon to be suffered by high-powered Republicans. Marco Rubio, a Republican from Miami, campaigned for Barreiro, and Barreiro's husband threw at least $95,000 in into her campaign.  Several other lobbyists, developers, and vendors also gave large donations, despite all this, it was the Democrats who once again came out on top.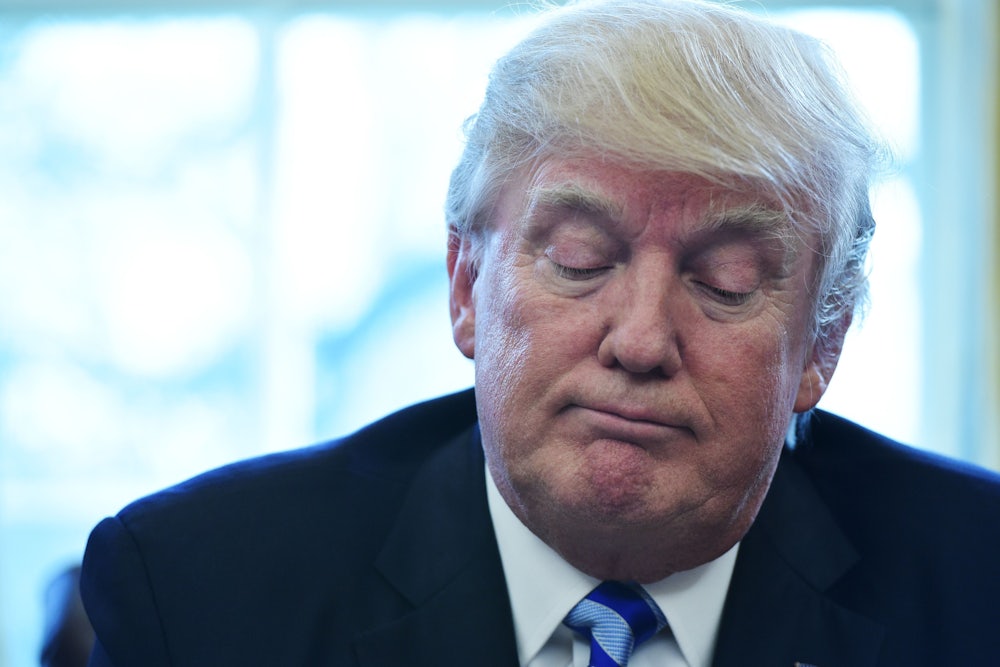 COMMENT BELOW
LET US KNOW WHAT YOU THINK
We want to hear your thoughts about this folks! Please leave a comment below: